CIS Informática is a company from Girona specialized in IT and cybersecurity for companies. We are dedicated to providing IT solutions with the latest technology of the XXI century to ensure that your computer systems work efficiently and optimally.
Remote assistance

Technical service

Cyber security

Backups

Cloud computing

Computer repair

Web pages

Business management

IP telephony

Security cameras
Do you need advice? Send us a message...
We are specialists in computer technical service in Girona for companies.
We are a computer systems company that specializes in the IT sector for companies. With an experience of more than 20 years, offering the best IT solutions in Girona, we have established ourselves as a leading reference in the sector of IT companies.
Your IT services in Girona
Our state-of-the-art IT services meet the most cutting-edge 21st century business needs of the enterprise computing and IT systems industry.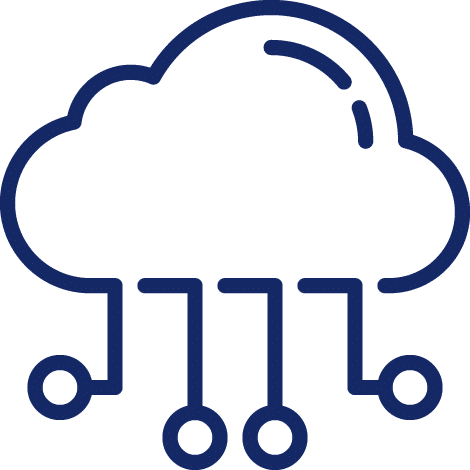 Highly secure cloud computing: Backup, it infrastructure, remote desktop and much more.
Repair of desktop computers, laptops, iMacs and notebooks for businesses and individuals.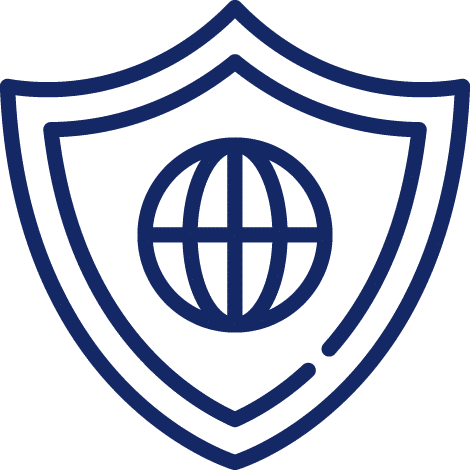 Cybersecurity services, products, audits and advice for the business sector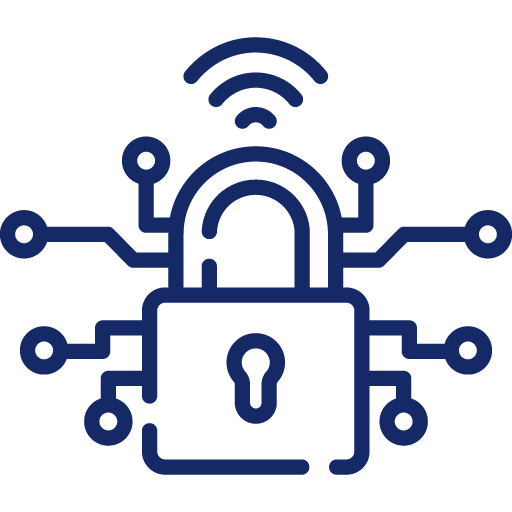 We prepare a vulnerability report of the IT network to improve its shielding against cyber threats.
Surveillance and security cameras with perpetual recording, night vision, motion detection, etc.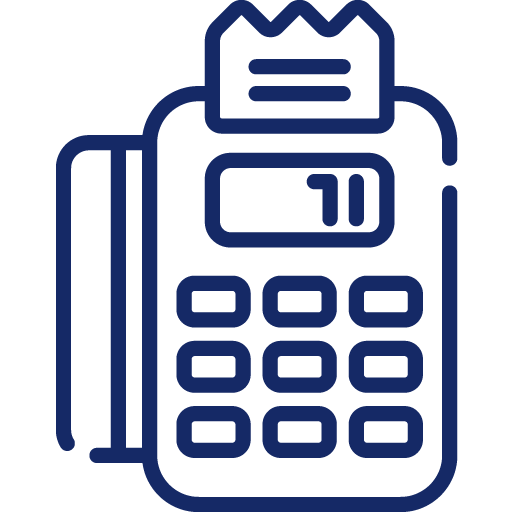 Touch-screen terminals designed for agile order management suitable for your business.
Wifi router, amplifiers to improve Internet speed, intranet and other facilities.
What exactly does an IT specialist do in Girona?
A computer scientist is an information technology professional who is responsible for the management, maintenance and troubleshooting of computer systems.This may include installing, configuring and upgrading hardware and software, troubleshooting bugs and malfunctions, managing networks and servers, providing IT security and advising on improving the IT infrastructure of a company or organization.
What are the basics of enterprise computing?
The basics of business IT services may vary according to the needs and size of each company, but in general terms, there are several essentials:
Preventive maintenance
Computer security
Backups
Network management
Rapid technical assistance
Optimization and continuous improvement
Technology project management
Monitoring and control
IT systems sectors in Girona
Computer systems for companies
We accompany industry on its path to digital transformation. We optimize processes, implement security, automation and control solutions, and integrate IT systems across companies to increase efficiency and production.
Technology Solutions for the Automotive Industry
As an IT services company with deep knowledge of the automotive industry, we offer digital tools to improve supply chain management, safety, vehicle tracking and team networking.
Technological innovation in the textile sector
In our computer company we drive the modernization of the textile industry with solutions for security, design management, production and distribution. We connect tradition with technology for more competitive results.
Enterprise Computing for the Modern Hospitality Industry
With our business IT we facilitate the management of restaurants, hotels and hospitality establishments through solutions for reservation automation, inventory control, customer loyalty.
IT management and administration in Girona
Simplify administrative processes with computer management systems in Girona and electronic invoicing. Improving productivity and reducing the time invested in bureaucratic tasks.
IT services company in the healthcare sector
We transform healthcare management with our IT services through digital solutions for data security, from patient administration to medication management and optimization of clinical operations.
IT services for the modern business
We drive commerce with digital solutions for inventory management, sales tracking and the creation of e-commerce platforms. We connect businesses with new online opportunities.
Integral IT services for modern engineering
To our engineering partners, we offer advanced IT systems for design, simulation and project control. We optimize resource management and interdisciplinary collaboration.
You will find us at Rambla Xavier Cugat 45, 17007 Girona. Next to the Fontajau pavilion, with parking facilities.
Featured articles from our blog
About Girona's IT services
As an IT services company in Girona, we offer a wide range of services, including web design and development, network administration, database management, technical support, IT security and many other services that help ensure the proper management of information technology.Our team of highly skilled and experienced professionals is dedicated to providing exceptional service to our clients, working closely with them to understand their specific needs and offering customized solutions to ensure that their IT systems are always in top shape.We are committed to providing quality service and ensuring customer satisfaction at all times. If you are looking for a reliable IT services company in Girona and surroundings, do not hesitate to contact us. We will be happy to help you improve the management of your computer systems and ensure the smooth running of your business.
This is what they say about CIS Informática
At CIS Informática we take our customers' satisfaction very seriously.
Perfect, I have known them for a long time and they have always solved my computer issues, I will continue to count on them when I need them.
Very good value for money. They are very attentive and solve all your doubts instantly.
Adrià solved my problem in no time. Great professionals and very friendly. I recommend them 100%.
They have been the company's IT specialists since the moment we decided to take a step forward and use all the services from the Cloud, a few years ago. A fast, professional and reliable service
Highly recommended is a company that has always shown us a lot of professionalism and availability for all our doubts/incidents.
I purchased a multifunction; initially it gave some error, but I was always very well attended and Anwar persevered until he found the problem so that the multifunction was efficient according to the technical characteristics. I was very happy with the assistance.
The IT support service is always friendly, reliable and professional. When I have needed their help they have been able to give me the support I needed.